Get a taste of Japan during the cheapest time to visit Tokyo. Tokyo is one of the most beautiful places...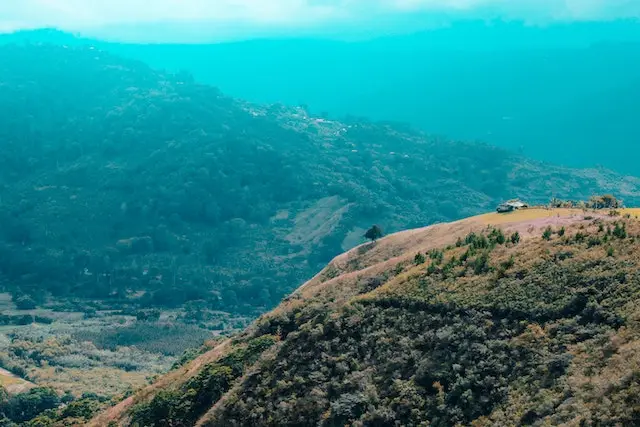 Many of the tourists get to know that Costa Rica is dangerous later on. You can be a sudden shock and...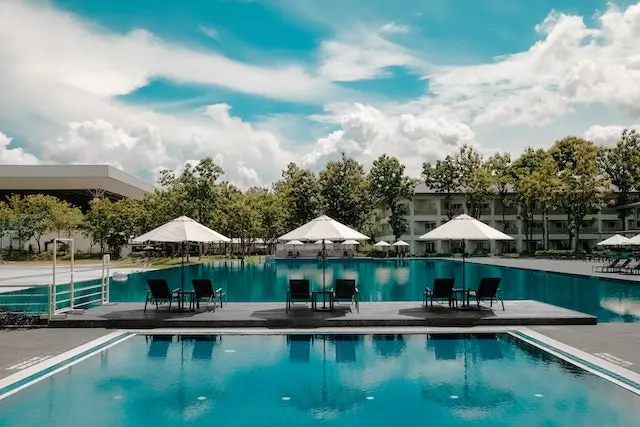 The beauty of the beach can't be hidden and North Beach Resort and Villas would be the best example. This is an oceanfront resort offering luxurious units and aesthetic Georgian architecture in a...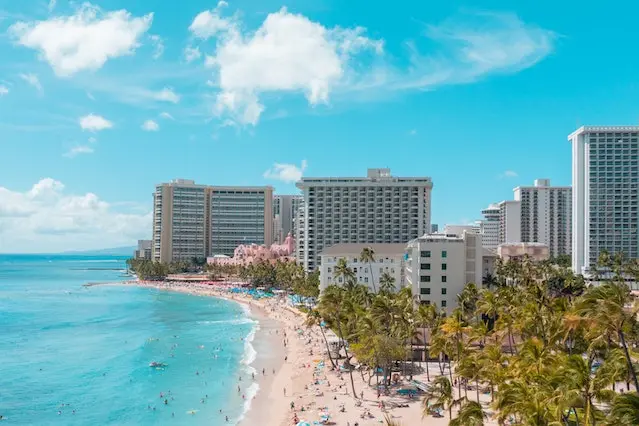 Get a splash of water at Pelican Beach Resort in Florida. Florida offers you beach bliss at its finest. Take an ocean drive and say goodbye to your busy and boring long days. A beautiful place to watch...