Get a taste of Japan during the cheapest time to visit Tokyo. Tokyo is one of the most beautiful places...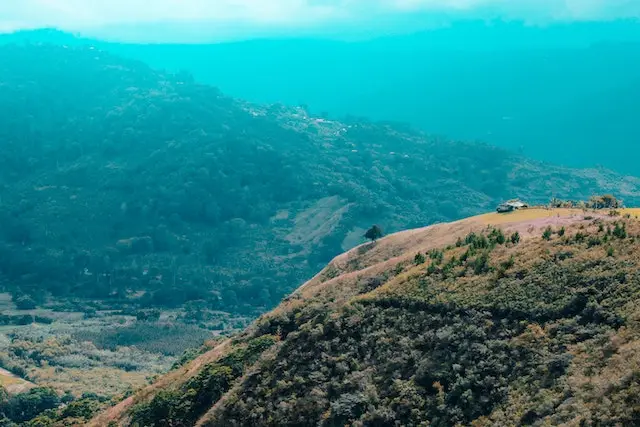 Many of the tourists get to know that Costa Rica is dangerous later on. You can be a sudden shock and...
Pigeon Forge should be at the top of your list if you're searching for a new vacation destination. There are many good reasons to choose Pigeon Forge, including its stunning natural scenery, wide...
Having multiple passions or hobbies is extremely common. While some people have a specific interest that dominates their free time, others may like to engage in different activities to ensure their life...